Download your free copy
26-page report with key results from Taradel's 2022 Small Business Marketing Survey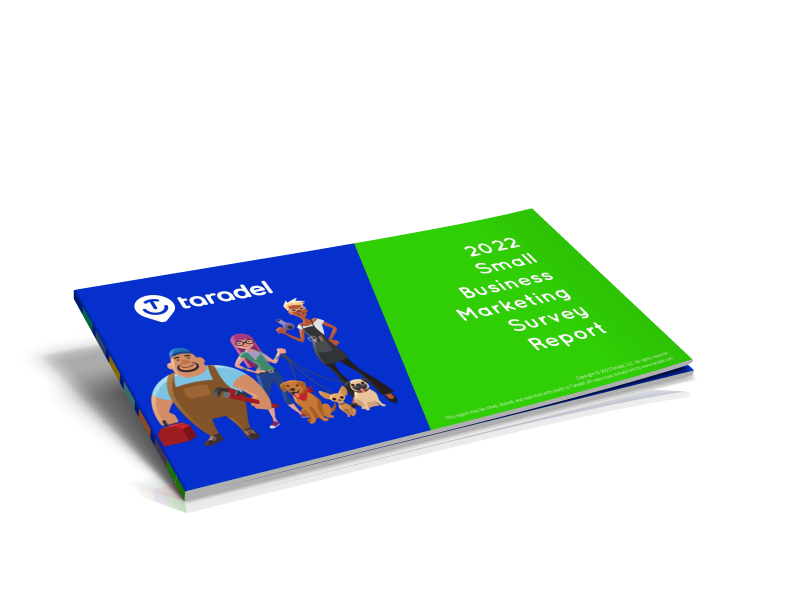 What's inside?
Get the full scoop and see how your business compares to others.
How much does the average small biz spend on marketing?

Which channels produce the highest return on investment?

What are the biggest challenges heading into 2022?

What is the most valuable type of sales lead?

And more!
EVERY DOOR DIRECT MAIL®, EDDM®, EDDM RETAIL®, EDDM BMEU®, UNITED STATES POSTAL SERVICE®, U.S. POSTAL SERVICE®, USPS®, U.S. POST OFFICE®, POST OFFICE®, and ZIP CODE™ are trademarks of the United States Postal Service® and are used with permission under license. Taradel, LLC is an independent provider of print and mail services that is an authorized affiliate of the United States Postal Service® under license.

Copyright © 2021 Taradel, LLC.